Helping the Australian Army and US Army reach new heights
Working in close collaboration with the Australian Army and United States Department of Defence, Linke & Linke Surveys has been involved in the search for Australia's unrecovered war dead from the Buna battlefield located at the northern most extent of Australia's Kokoda Campaign. The project, which saw the application of cutting edge LIDAR technology, represented a breakthrough in the capabilities available to the Army to locate 56 soldiers who never returned home.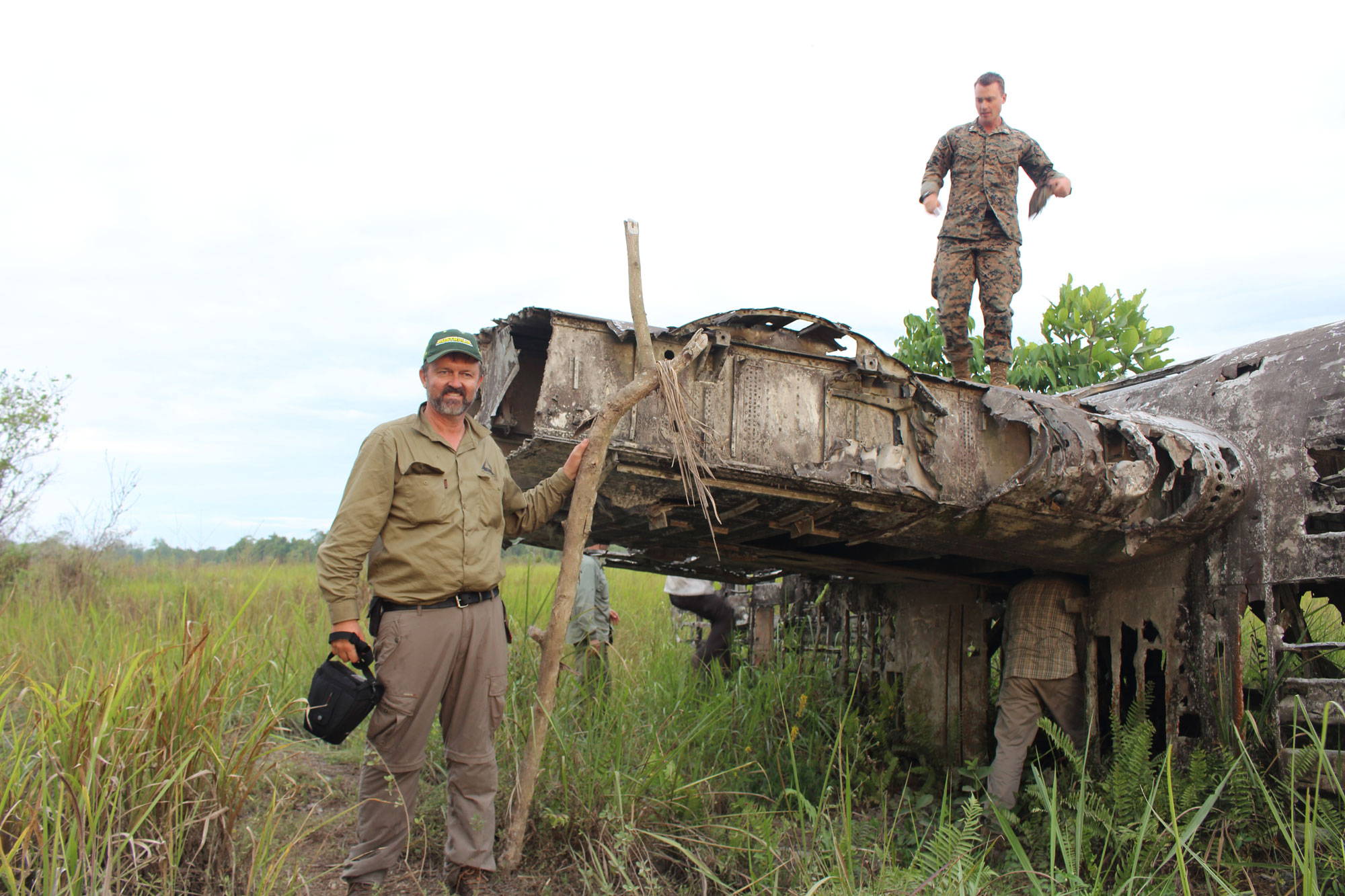 The sites at Buna, Gona and Sanananda are characterised by heavy vegetation including dense canopies and thick kunai grass. Furthermore, some of the sites are located in marshland. These features typically hamper ground-based examination of geographic and battlefield features that are commonly referenced in the Grave Cards and associated contemporary records of battlefield burials. These references may include, for example, craters, guns, anti-aircraft positions, roads, buildings and runways. Today, many of these battlefield characteristics remain, but they are hidden from view.
For the first time, in August 2018, a Linke & Linke Surveys LIDAR device was strapped to the underside of a drone and flown over the Buna battlefield. Firing millions of laser beams down onto the site, some penetrated through the trees and grass to create three-dimensional information about the shape of the battlefield terrain and its features - both natural and man-made. In addition to directing the LIDAR asset to those parts of the battlefield where human remains were known, UWC-A also facilitated Linke & Linke Surveys examination of other known battlefield artefacts (eg. crashed airplane frames, roads and anti-aircraft gun positions), a range of vegetation types and varied topography. The purpose was to assist the company to generate data about how the technology responded to different conditions, and what known infrastructure looked like to assist with identifying unknown infrastructure from the background 'noise'.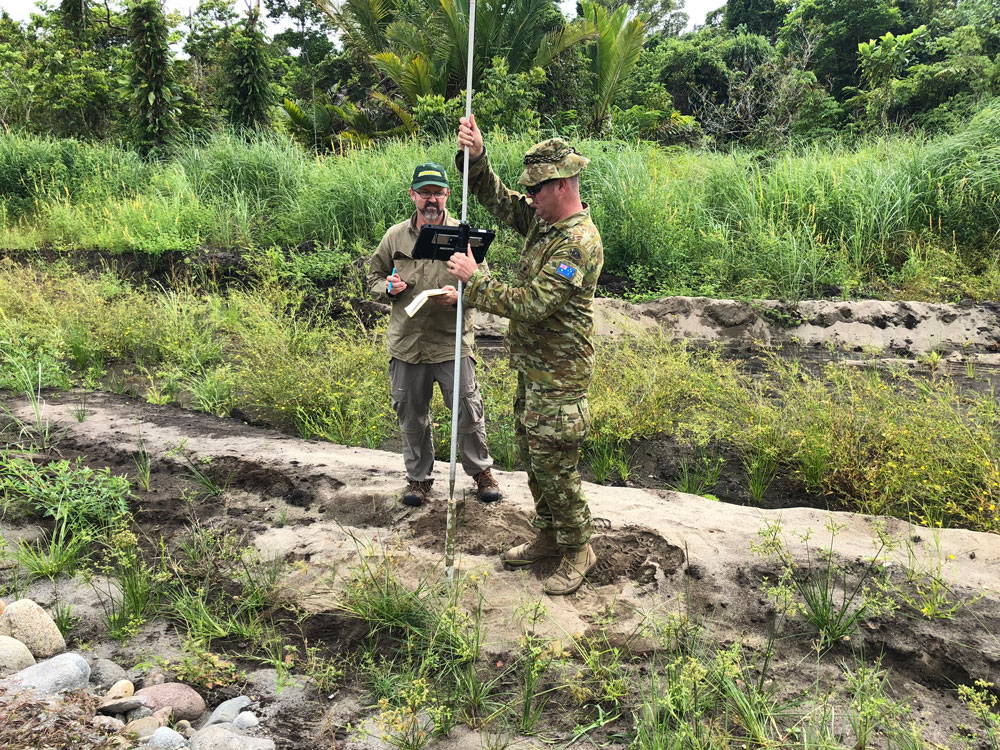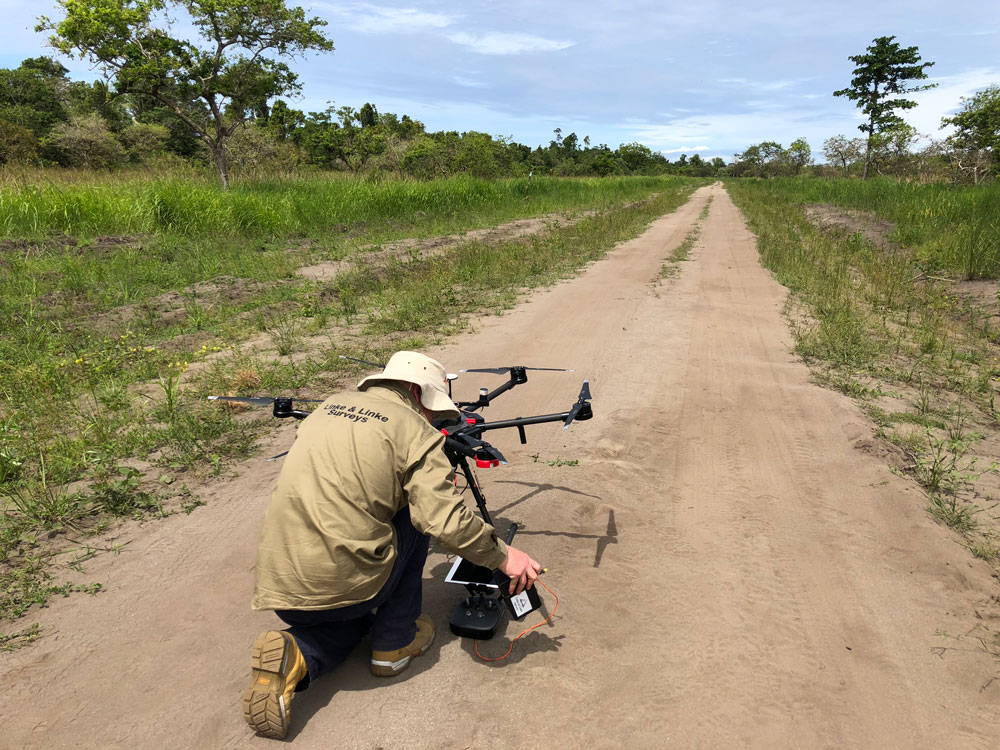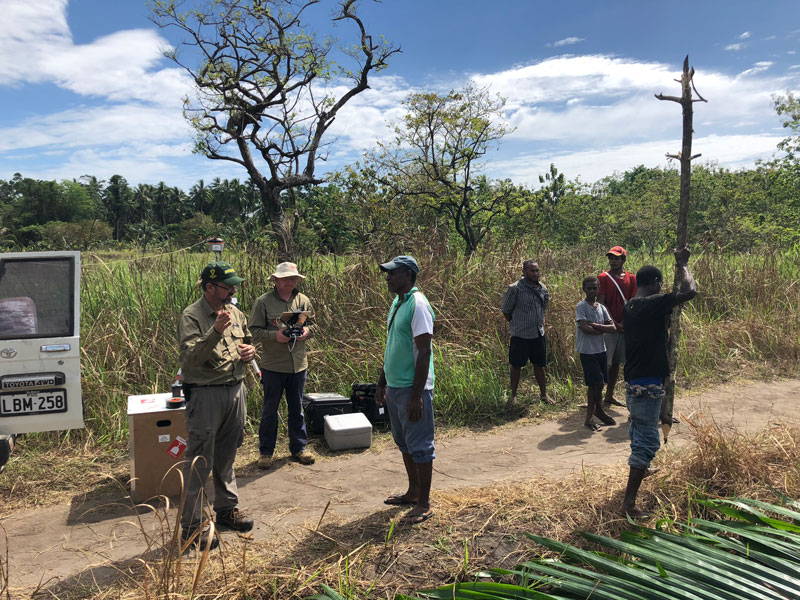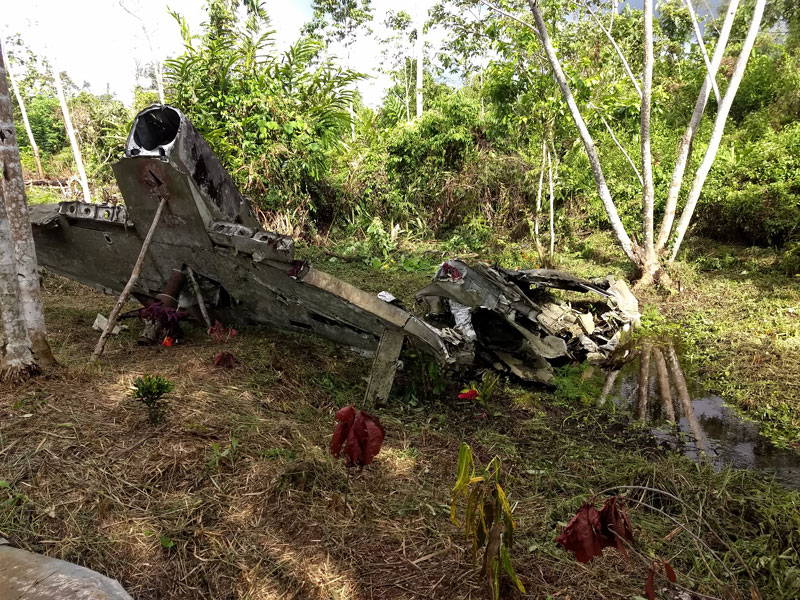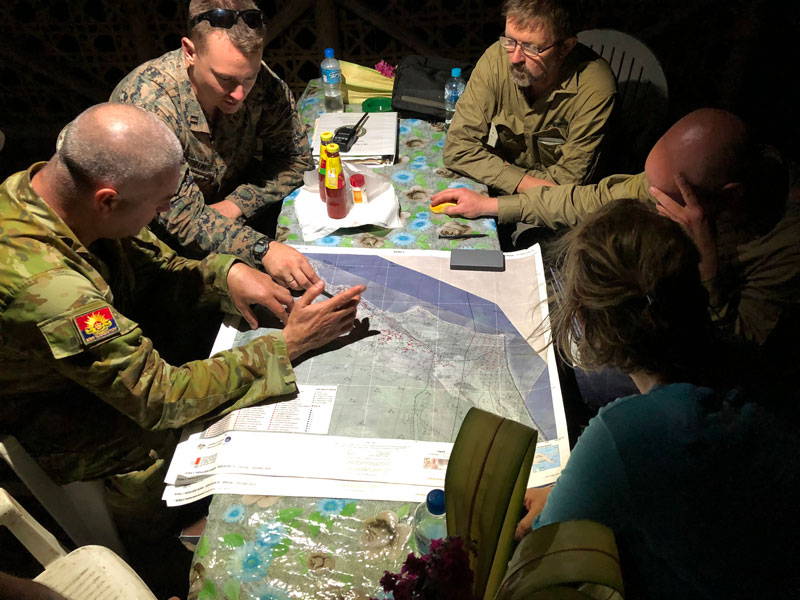 The introduction of LIDAR technology removed a significant impediment to locating human remains in Papua New Guinea, transforming battlefield analysis for the Army and giving UWC-A researchers access to new data that can be cross-referenced with existing research, 1942 battlefield accounts and maps to achieve a far higher level of accuracy than has ever previously been attainable. With support from Linke & Linke Surveys, Army researchers have been able to re-visualise and re-interpret case-files to close-in on Australian soldiers who have laid buried in unmarked graves for 75 years.