Quality, Safety and Environmental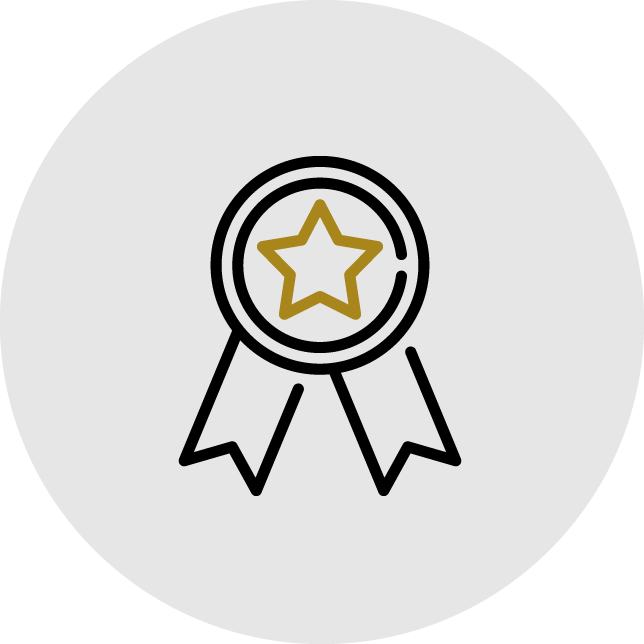 Linke & Linke Surveys is committed to the success of our projects and that's where we set ourselves apart.
Our team is continually identifying, refining and implementing improvements throughout every aspect of our operations, preserving Linke & Linke Surveys reputation for peak performance, quality work and valuable outcomes. Our Quality Management System is certified to ISO9001:2015, providing the foundation for quality outcomes to be delivered throughout all phases of the project life cycle.​
Linke & Linke Surveys commitment to people is reflected in our utmost dedication to the safety of our teams, communities and stakeholders.
We empower all project stakeholders to take responsibility for safety, such as increasing safety awareness, promoting a positive safety culture and helping to prevent the occurrence of incidents. Our Safety Management System is certified to ISO 45001:2018, which we use on every project. We know that no two projects are exactly alike and as such each project requires unique aspects of safety management to be developed. Our site specific safety management plans allow us to manage, control and eliminate the risks involved on each job. Regardless of the location or the work, stakeholder safety is the core focus of our operations. Whatever we do, we do in line with our daily mission: 'No Injuries to Anyone'.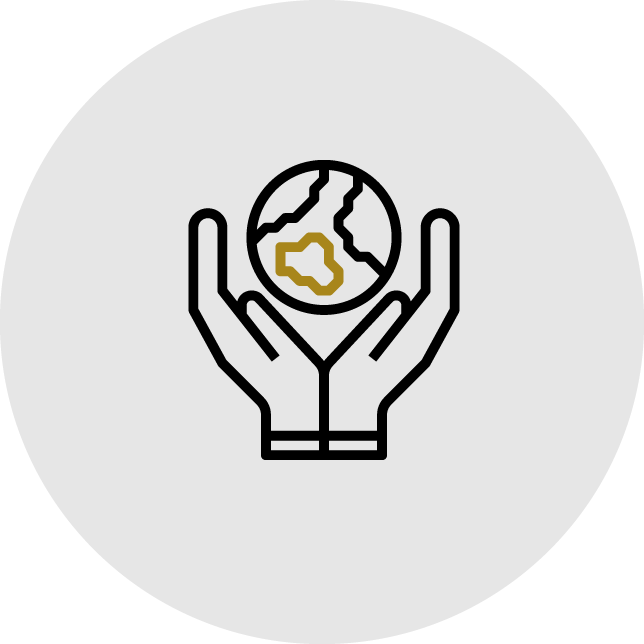 Our Environmental Management System is certified to ISO14001:2015, which forms part of the Integrated Management System applied to each of our projects.
Environmental awareness, education and the implementation of governance systems help us to reduce our footprint. Linke & Linke Surveys views this approach as a competitive advantage which ensures that our responsibilities for environmental stewardship are maintained to the highest possible standard.